There have been many surveys and polls carried out since late 2014 to understand whether island sentiment is for a fixed link, or against it?
All results of the surveys have been conclusive…. the majority of islanders now want freedom of cross Solent access via a Fixed Link.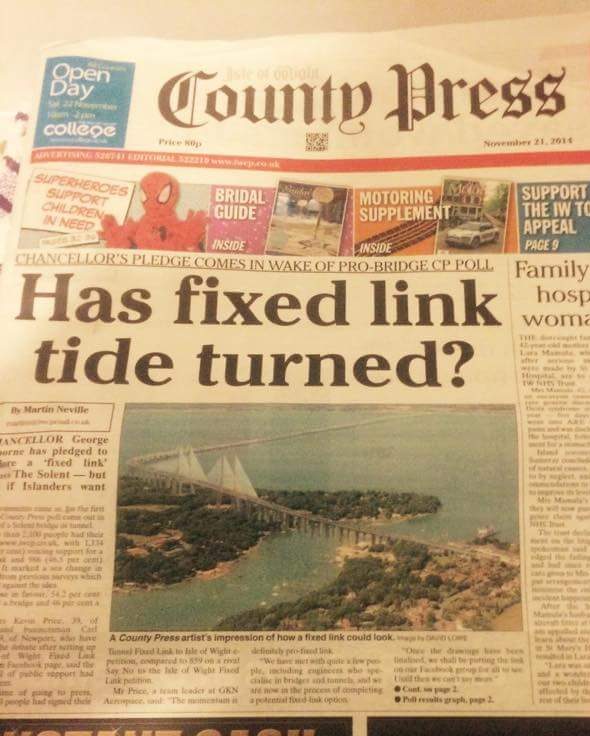 ---
The two petitions below were initiated by the campaign for a link… and the other on the same date by an anti-link group: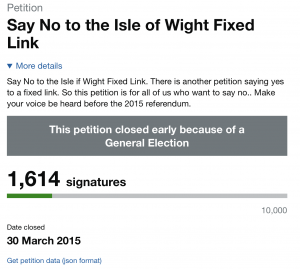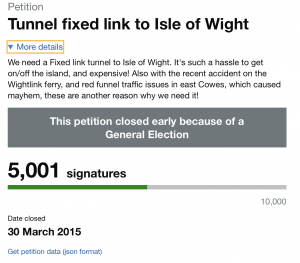 ---
During the month of March 2017, island and mainland residents were asked for their opinions regarding an IOW Fixed Link Study and also an IOW Fixed Link?

Outsourced professionals carried out the survey, which was overseen for impartiallity by the IOW County Press. The results were conclusive from 5000 people that completed the survey. There is an opportunity to read all the reasons why 5000 individual people, either did or didn't want a fixed link / study….. some are considered shocking.
It is possible to look at 5000 individuals' reasons against a link, and 5000 for a link… in the report. It appears that the reasons for a link are vastly more compelling.
The summarised survey reports from the local media along with readers comments are below: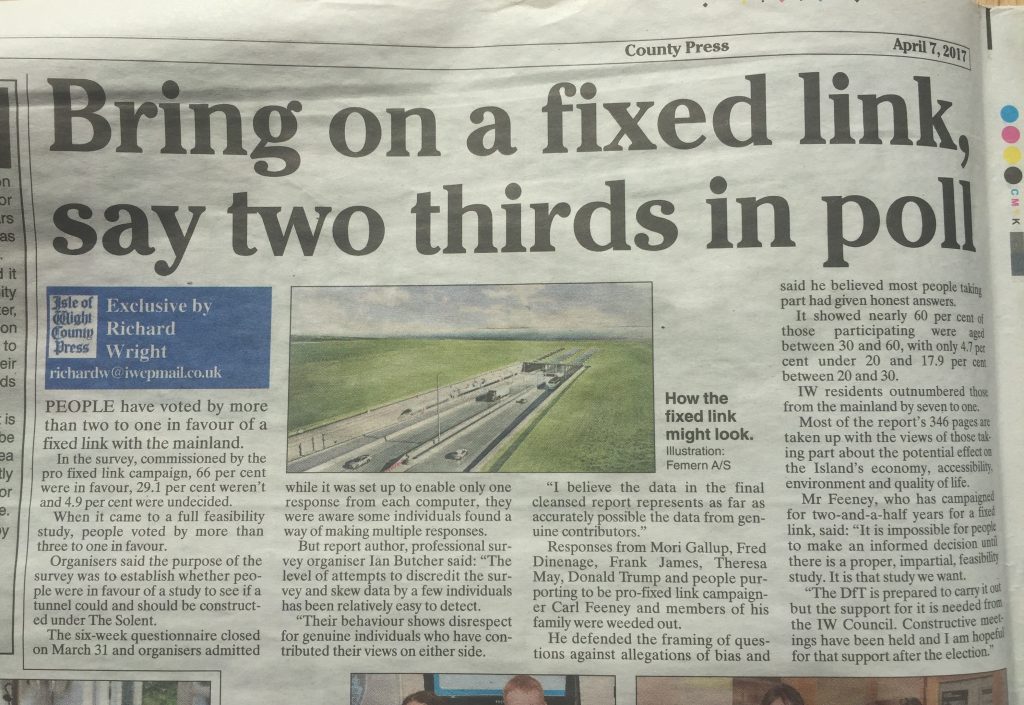 PRO-LINK thank the above media for promoting the survey to their readers on-line, in order to complete it.