Yes… incredibly so.
A good comparison is the 11 kilometre Sandoy sub-sea tunnel in the Faroe islands. Bored through basalt, It is a similar length to the planned Solent Freedom Tunnel and it will be paid for by tolls on just 310 vehicles per day. The population on Sandoy is just 1,300. 
Another 11 kilometre Faroese tunnel, the Eysturoy Tunnel… will help to subsidise the Sandoy Tunnel. The Eystury Tunnel has 6,000 vehicle usages per day. The tolls of both tunnels average around £6 per way. The tunnel projects are paid for solely by tolls. The Faroe islands are autonomous, outside of the EU. The revenue for both tunnels is estimated at £13 million per annum.
In comparison, the expected usage of the Solent Freedom Tunnel will be 12,000 per day. (See spreadsheet). Today's existing cross Solent traffic by ferry  is 6,000 vehicles per day, which generates over £100 million per annum. The Solent Freedom Tunnel combined with the Hampshire Tunnel to the M27 is expected to raise over £200 million per annum with far lower operating costs than vehicle ferries.
The total population of the Faroe Islands is just 50,000. The total population of the Isle of Wight is 145,000.
The combined Faroese tunnel length is 22 kilometres with a 10 metre diameter.  The combined Solent Freedom Tunnel length is 30 kilometres with a 10 meter diameter.
Even though the total length is only one third more, the revenue from the Solent Freedom Tunnel, will be 15 times the income from both Faroese tunnels together. So in affect, the income will be 10 times more pro-rata per kilometre of tunnel, using a £10 each way crossing for islanders. 
So why did the Faroese decide to build their tunnels?
Click on these videos below to find out why: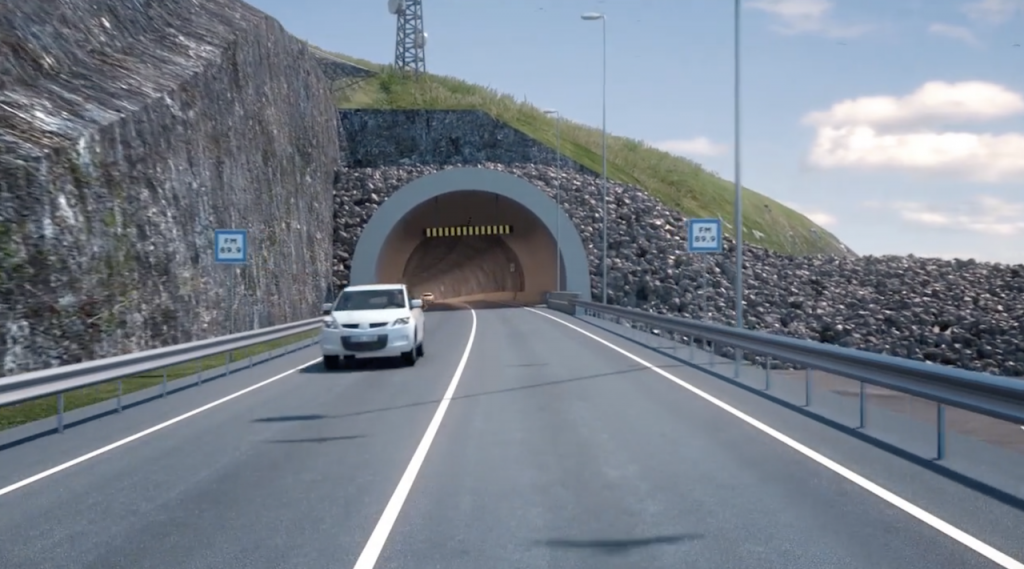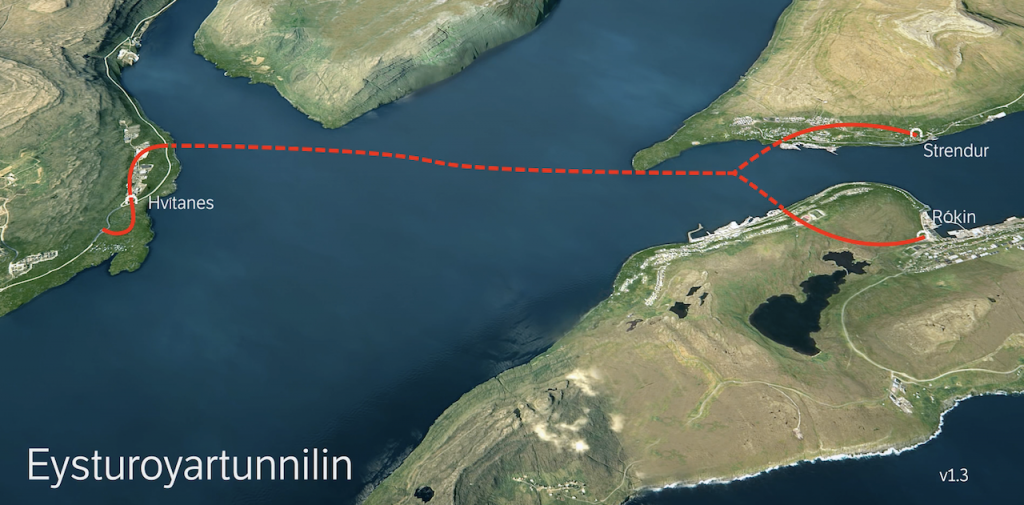 ---
So what is holding things up?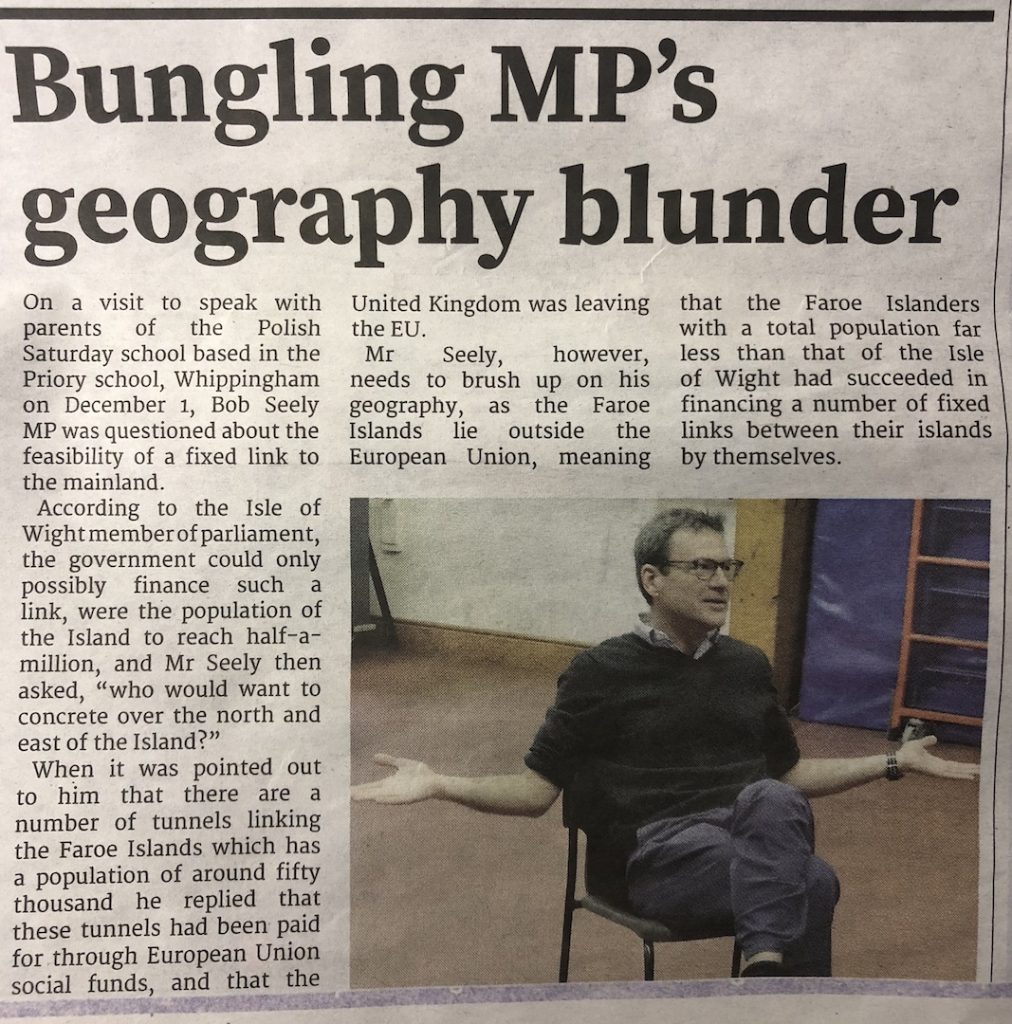 ---
The REAL facts about the Faroe islands: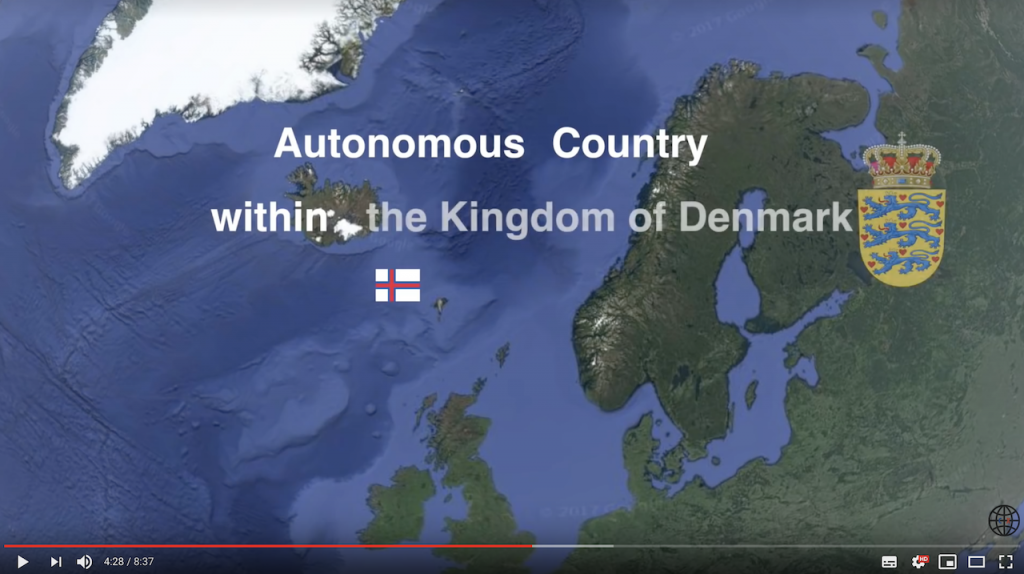 ---