High crime in an area is generally related to:
Deprivation and homelessness

Unemployment

Bad moral choices

Alcohol and drug abuse / lack of facillities 

Depression and mental disorders

Frustration of non realised aspirations

lack of varied social experiences including limited pool of potential partners

Social isolation and lack of aspiration, social and career opportunities

Click Here…. to see the channel 4 News report about how the islands' isolation is letting our children down…. and more
The Isle of Wight was once regarded as a safe area to live….. and compared to areas of many mainland cities of large population, it certainly still is. Those who have holidayed on the island and subsequently migrated, have generally found the slow, rural lifestyle attractive. Unfortunately, the above list of contributory factors to crime, are very prevelant on the Isle of Wight and are increasing.  It is accepted by the MP, the IOW Council and general public – that the lack of a 24 hour accessible Physical Fixed Link acts as a massive contributory factor to the above points that create excessive crime…. Read More
---
Lack of crime in an area is generally related to:
It being an affluent area

Stable employment

Good moral choices

Healthy activities/sports facilities

Attentive and specialised healthcare

The ability to access good advice and education

Being content

Achieving goals

The ability to travel out of local area (broaden and open the mind)
PRO-LINK believes that the Freedom Tunnel will create the foundations to achieve all of the above criteria. Without easy and affordable physical fast links to mainland opportunities, healthcare, education, careers and also the ability to visit friends and family… PRO-LINK believes that many types of crime on the IOW will increase far more. According to this County Press article it already has, which the local taxpayers will need to fund for policing. A quote from the article:
"Demand for police services has increased on the Island, where the number of recorded violent crimes, sexual offences, house burglaries and hate crimes all increased significantly last year." (2017)
---
PRO-LINK also believes that an IOW Fixed Link Tunnel can minimise crime from other areas entering the Island, much like a "Gated Community" by:
Using CCTV to monitor the vehicle type and colour along with the driver and passenger identification.

Using Automatic Number Plate Recognition (ANPR) systems to monitor the exact date and time of the vehicle entering and leaving the island.

Keeping the island as a peninsular… any criminal would need to have a reason to be on the island as it would be impossible to just be "passing through".

There will also be a toll to pay which would need to be pre-registered by credit/debit card with the payees details.
---
This is a clip from edited footage of the Fixed Link Documentary. PRO-LINKs' Carl Feeney explains how crime can be lessened on the Island…. and traffic also: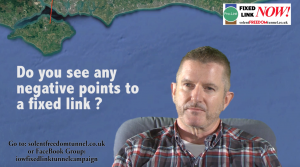 ---
Below are a few newspaper articles to help understand the situation: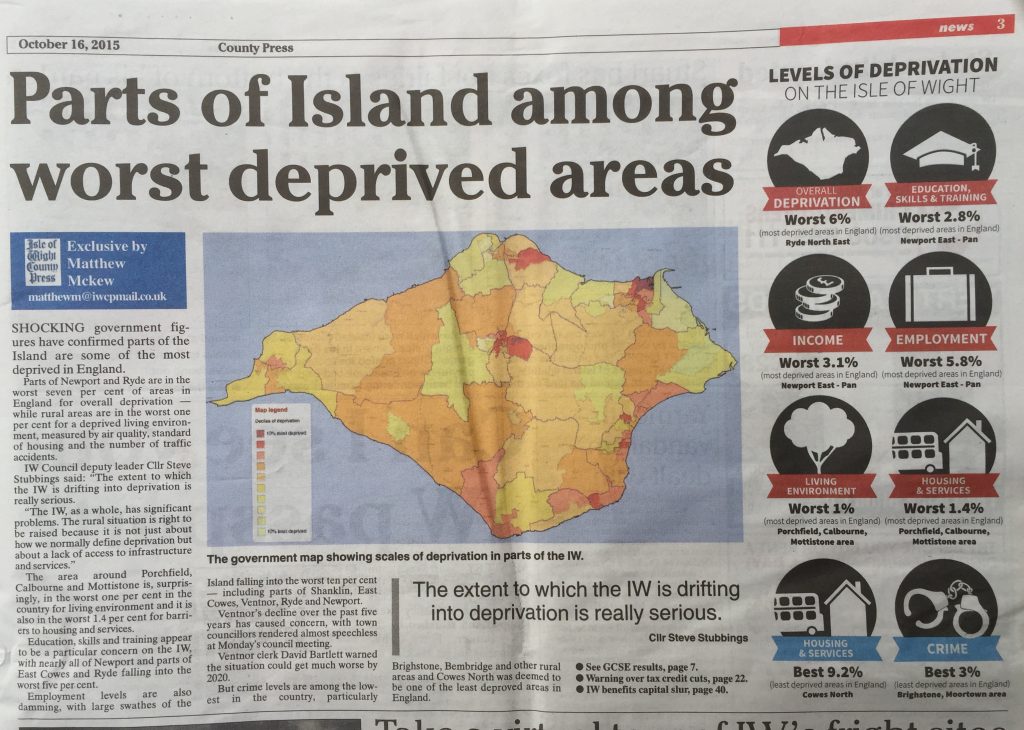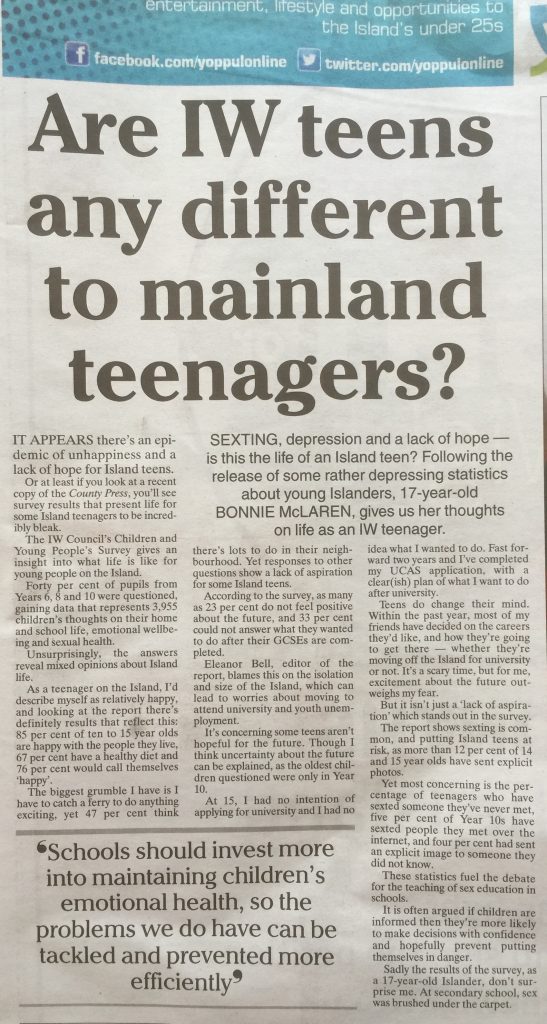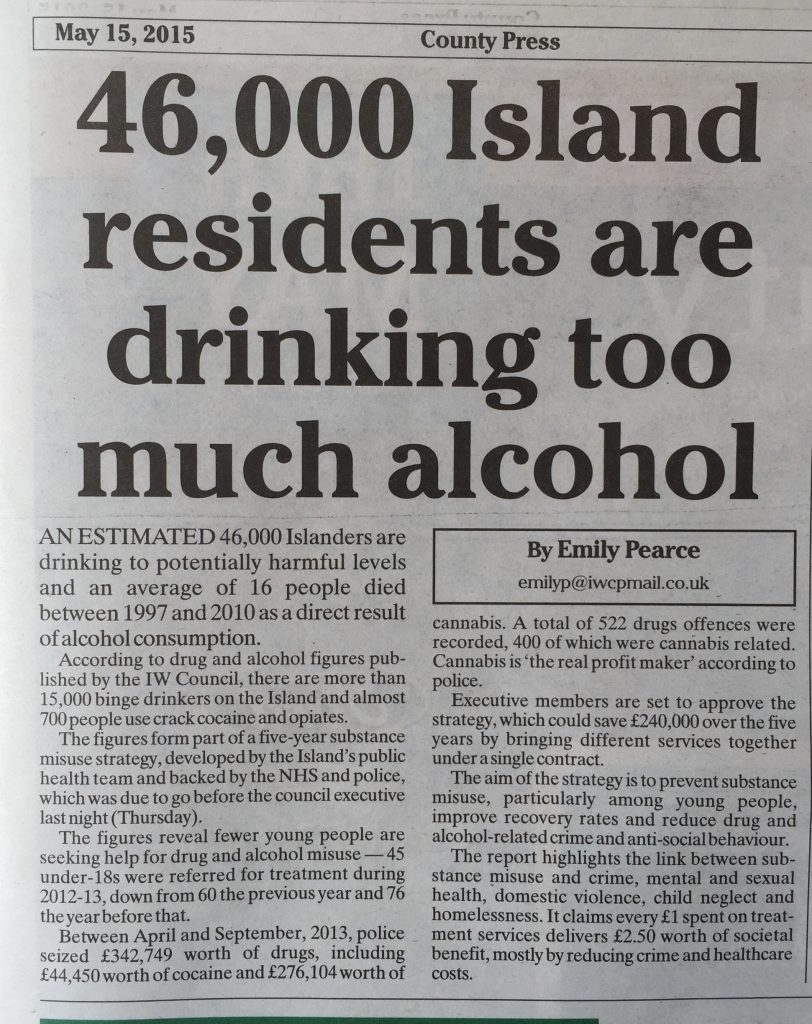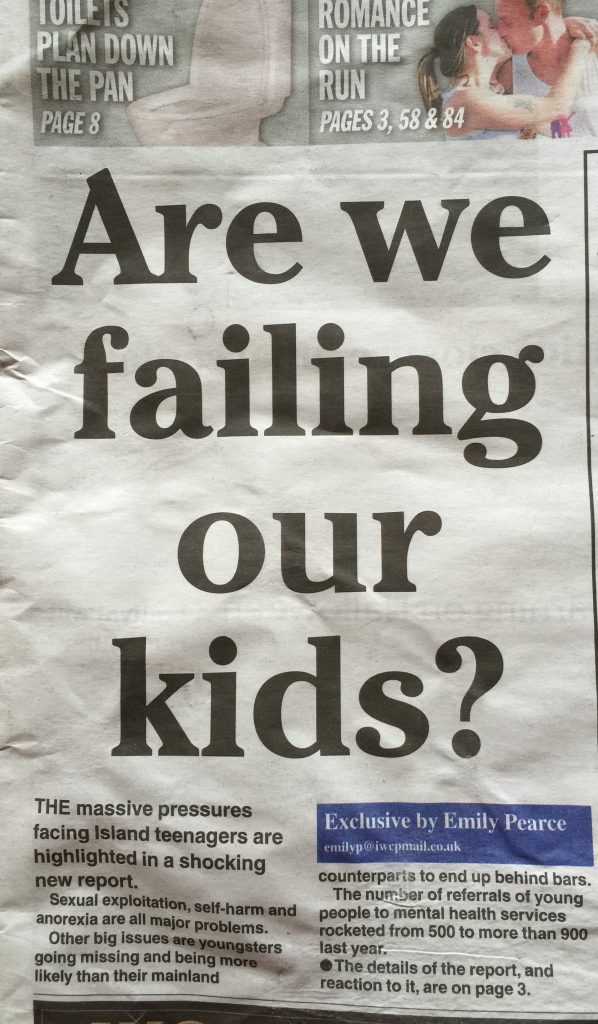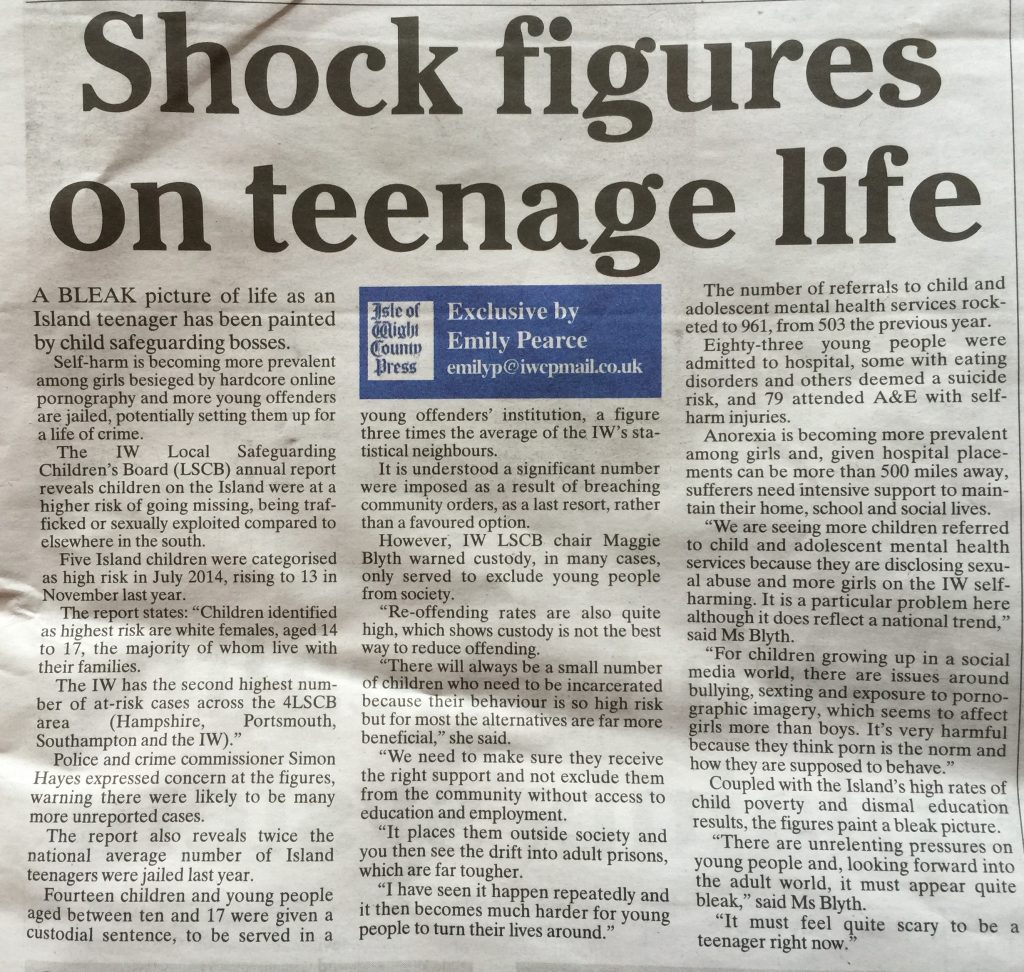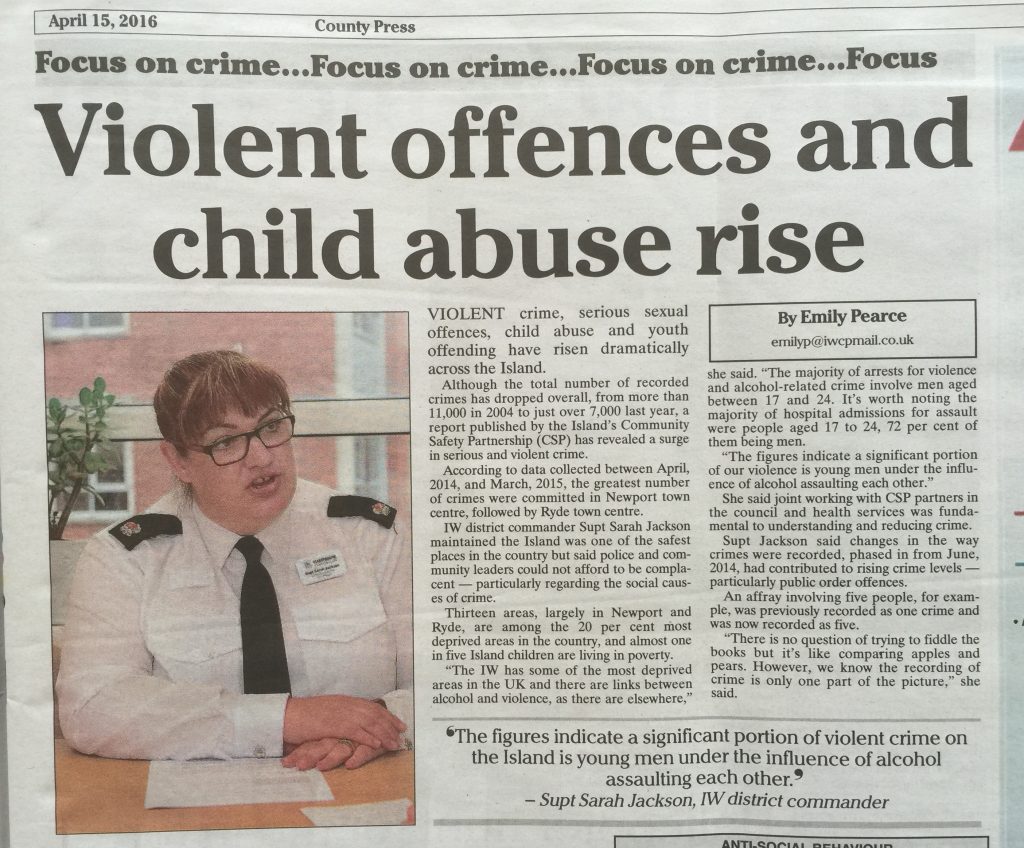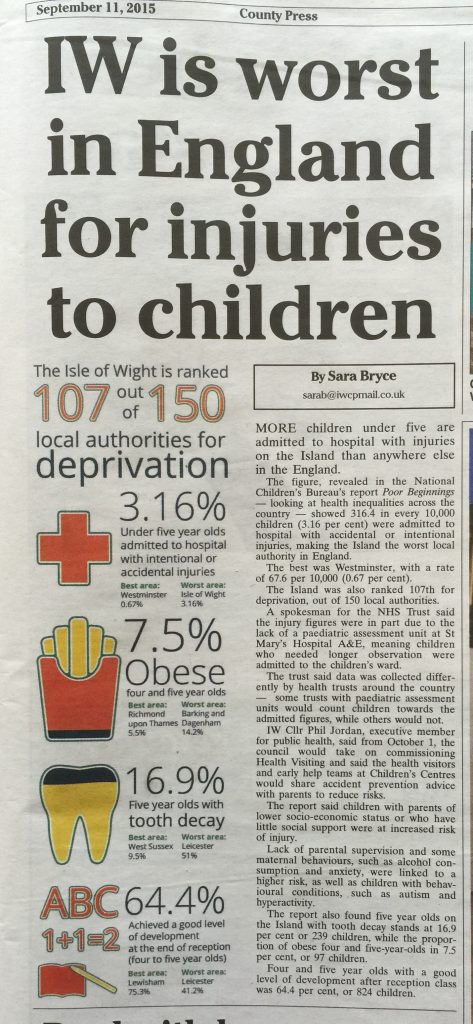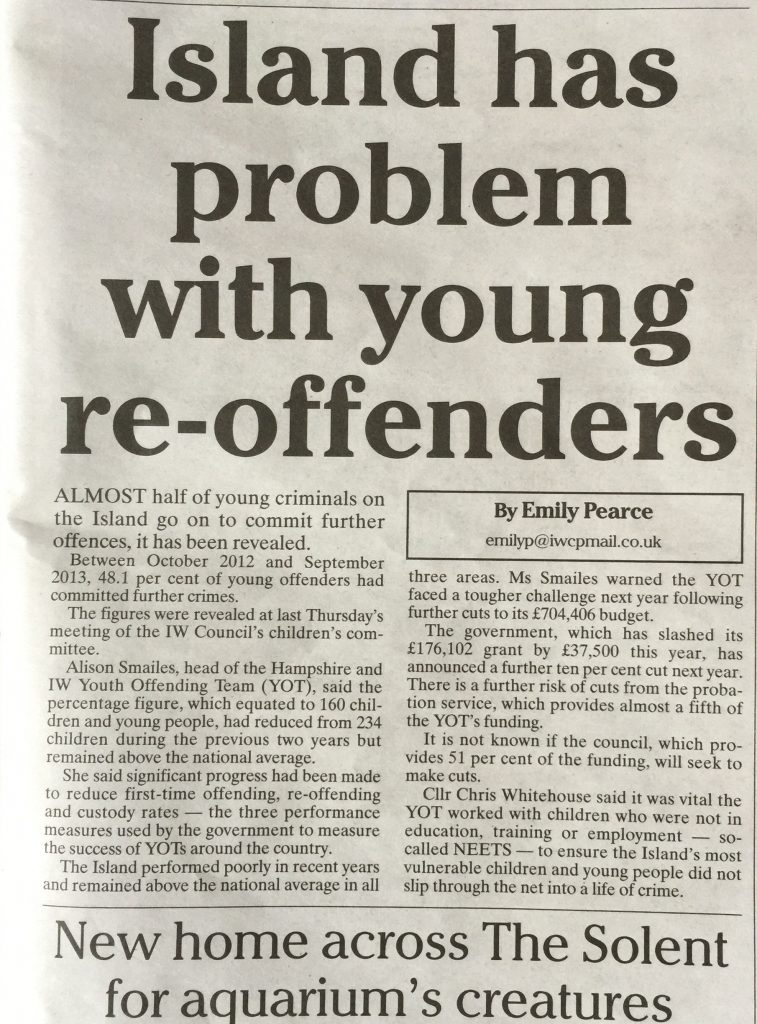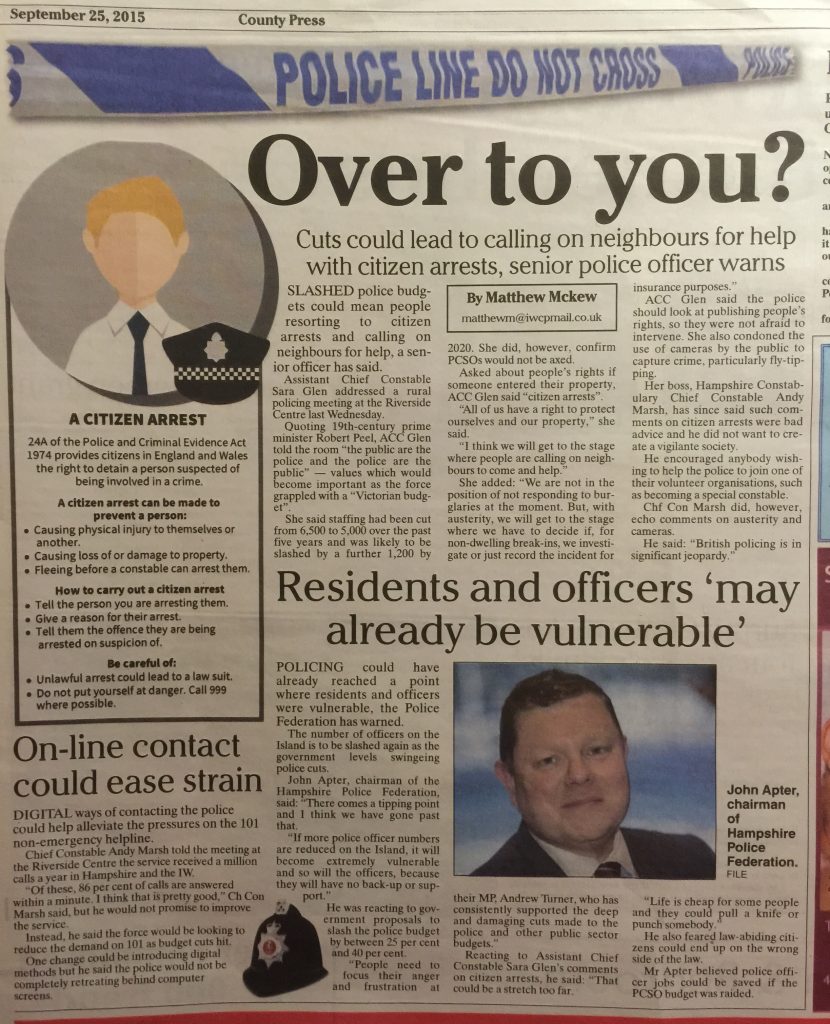 ---
Please go to the POLICE.UK WEBSITE to compare the IOW crime rates with other areas for different types of crime. 
Here below are a few statistics to explain that certain crimes on the IOW are far higher in incidence than in similar mainland areas. PRO-LINK believes that these figures will decrease once the tunnel gives islanders their Freedom.
The Facebook group discussion on this subject can be seen …..Here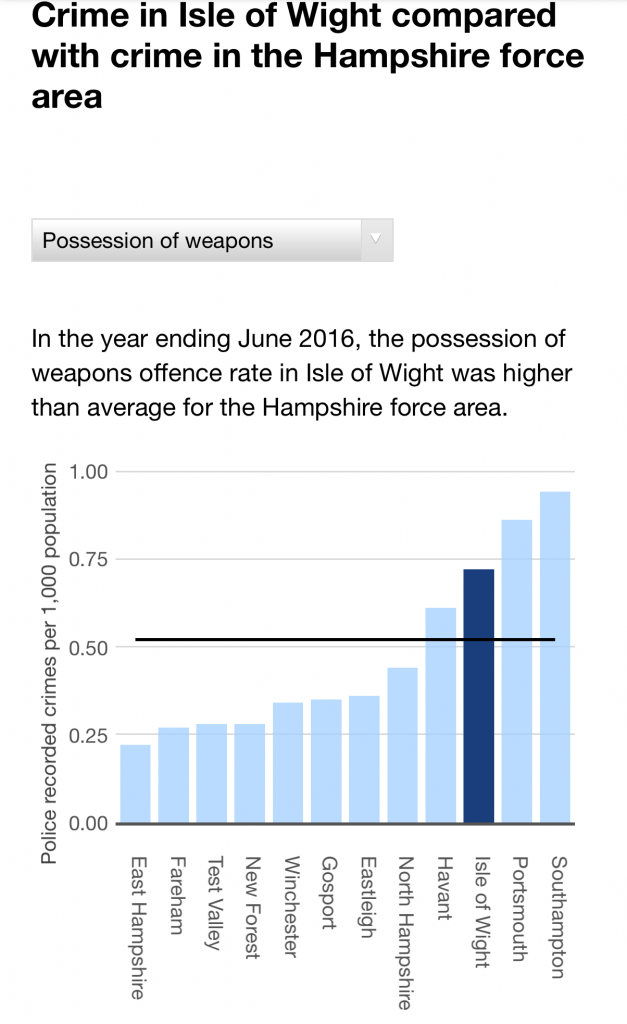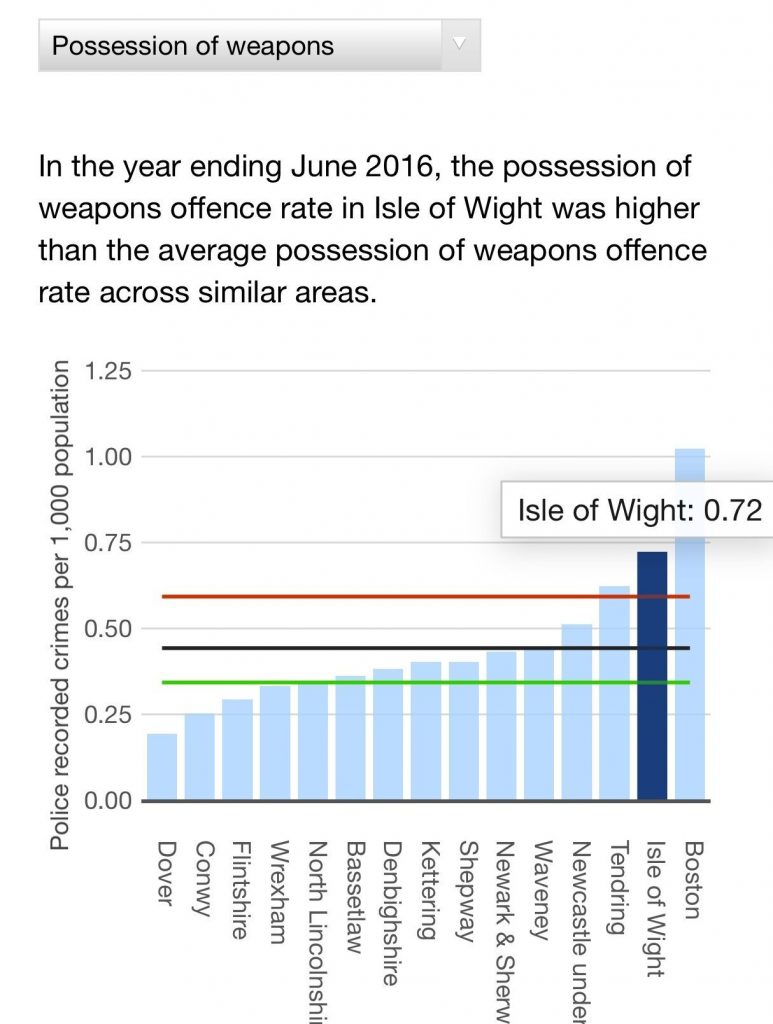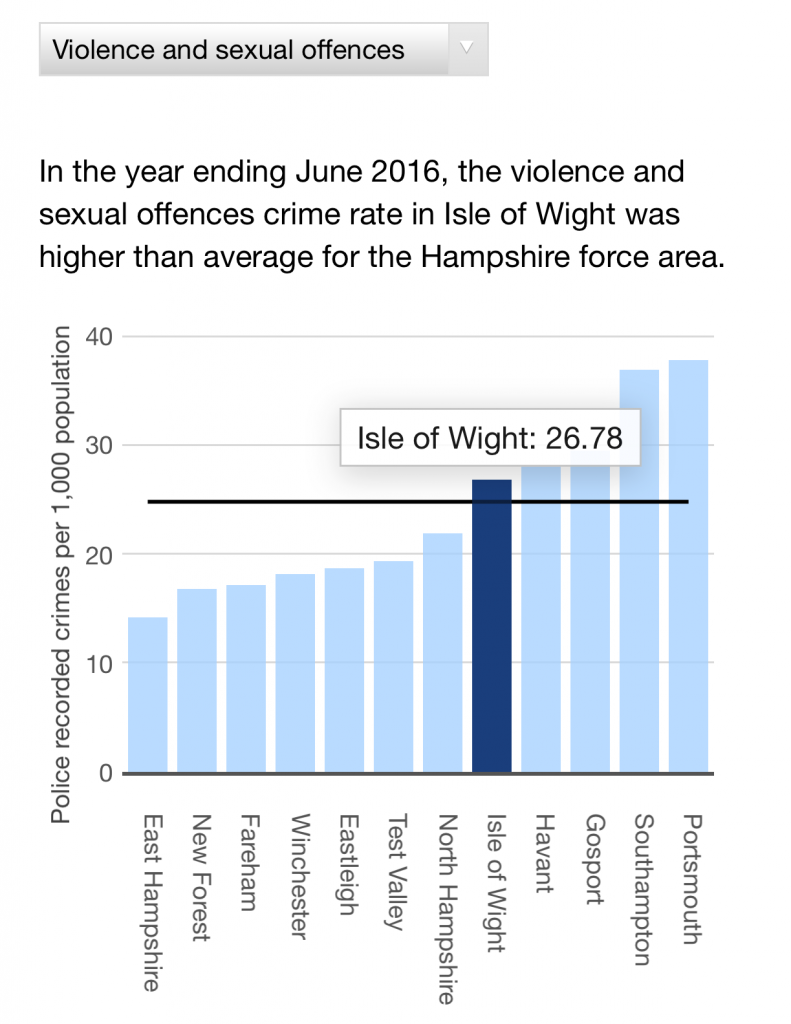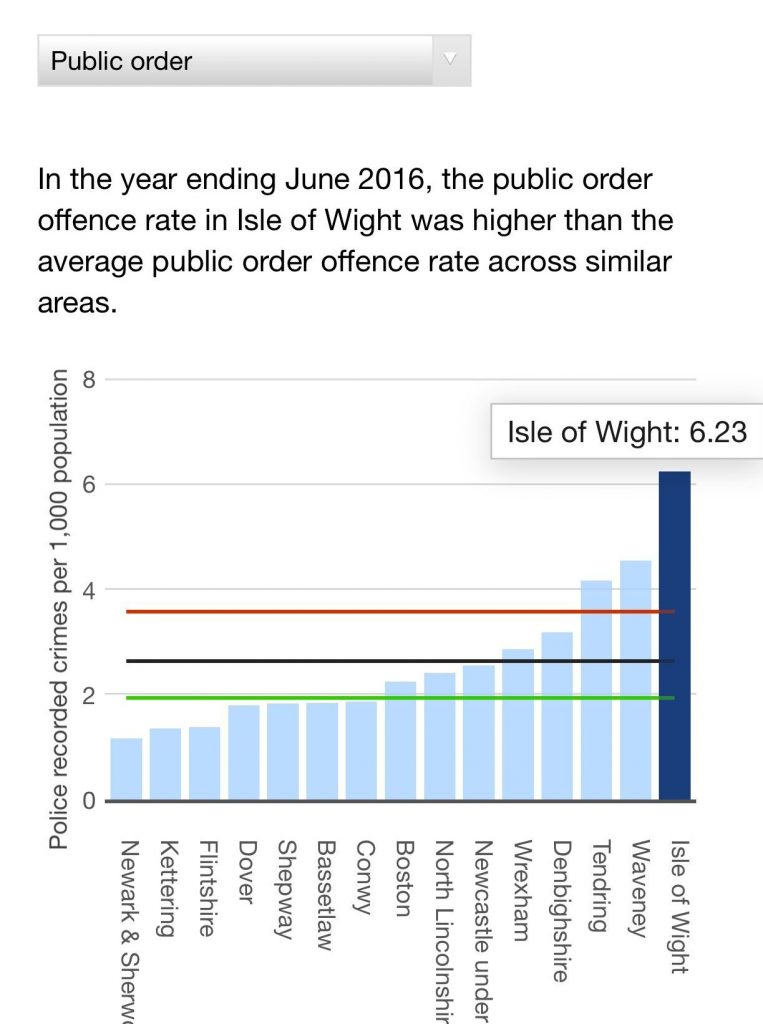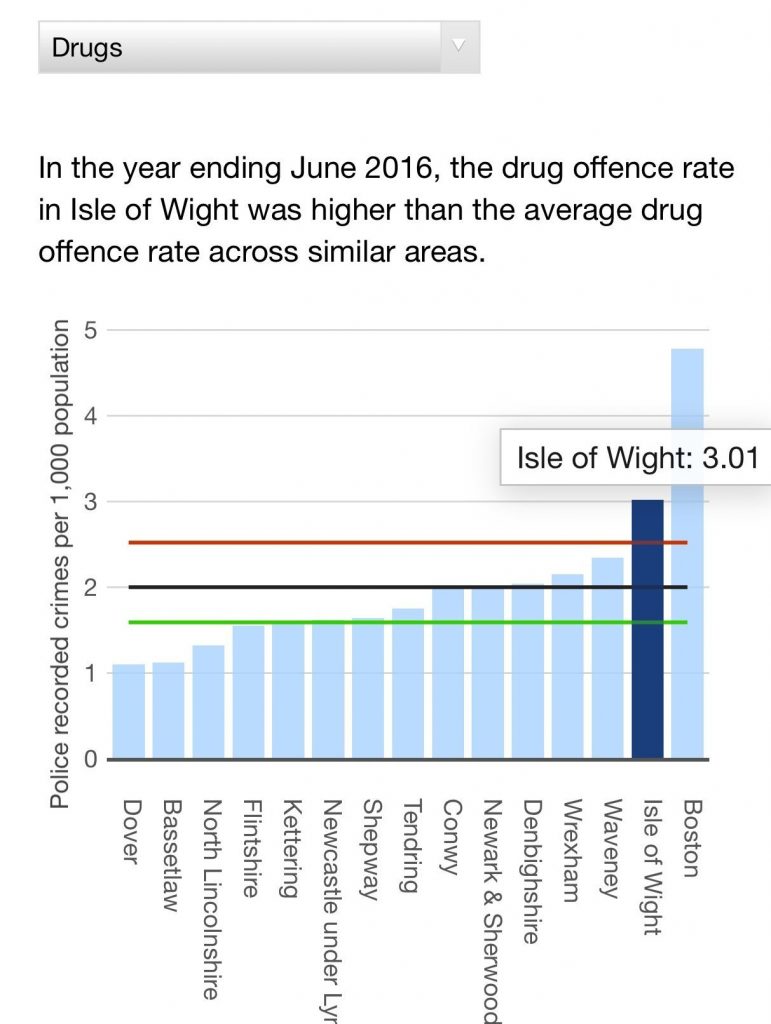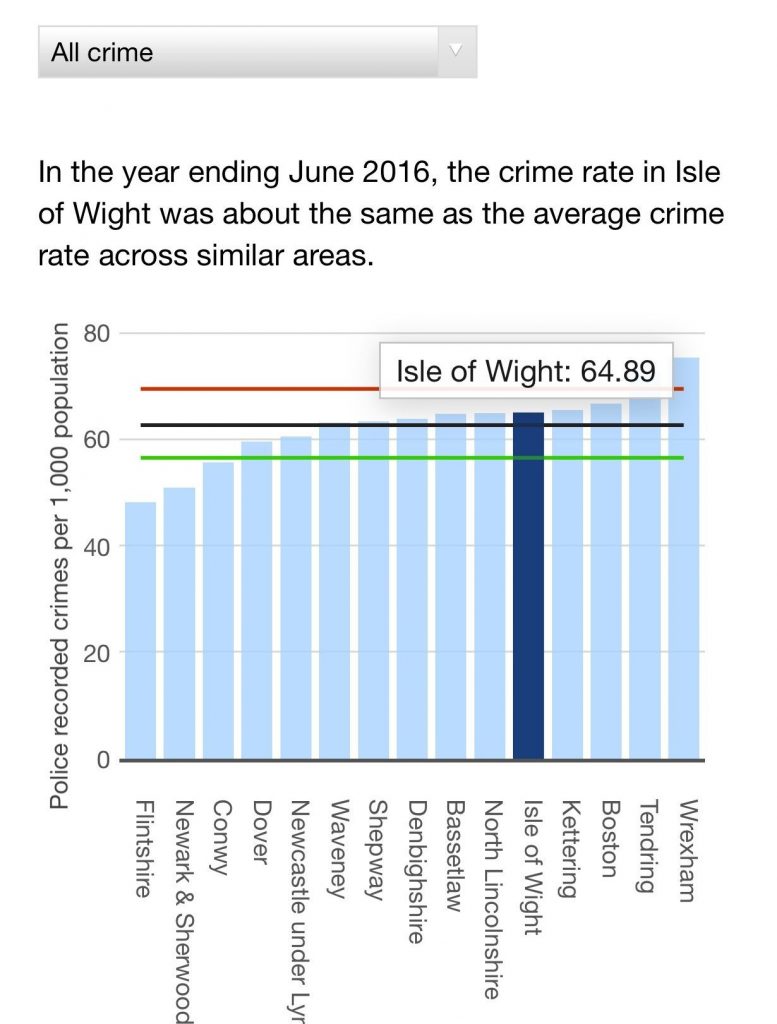 ---