Please show your support, by displaying a campaign sticker in your car.
These stickers have been designed to be non-offensive, but to create discussion regarding the Fixed Link in the vehicle behind you.
The stickers do not have glue, they are stuck by static attraction to the rear screen and are easily removed without marking if necessary and can be re-used. For best results, just moisten the car sticker and use a credit card to push out the water as you peel off the paper backing.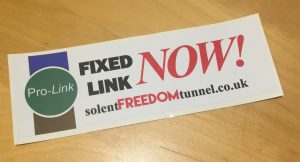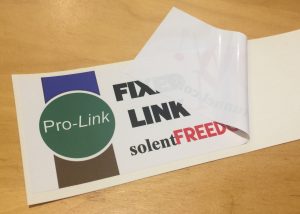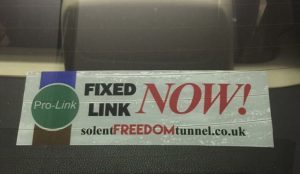 The stickers are £2.00 each and can be found at these outlets:
Newport, Scarrots Lane…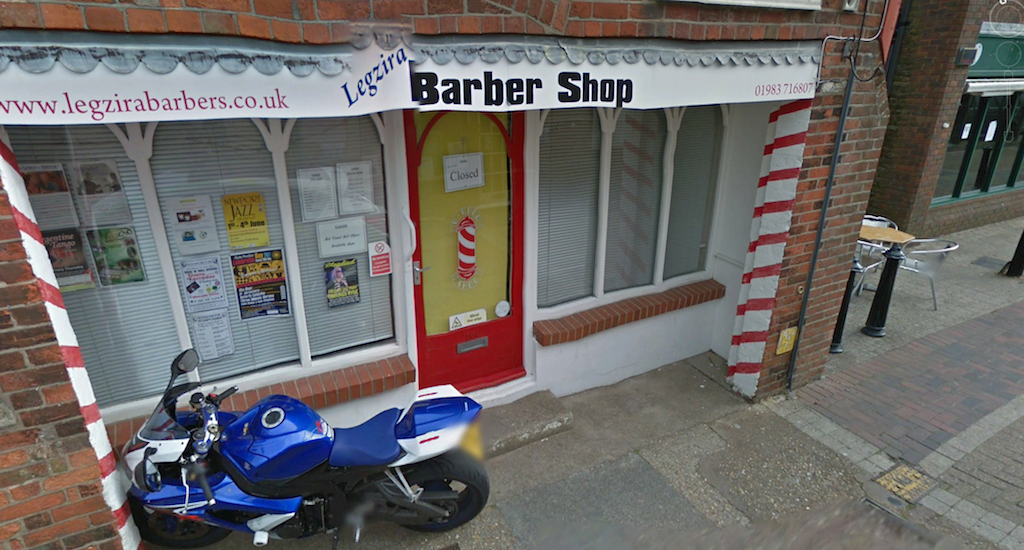 Ryde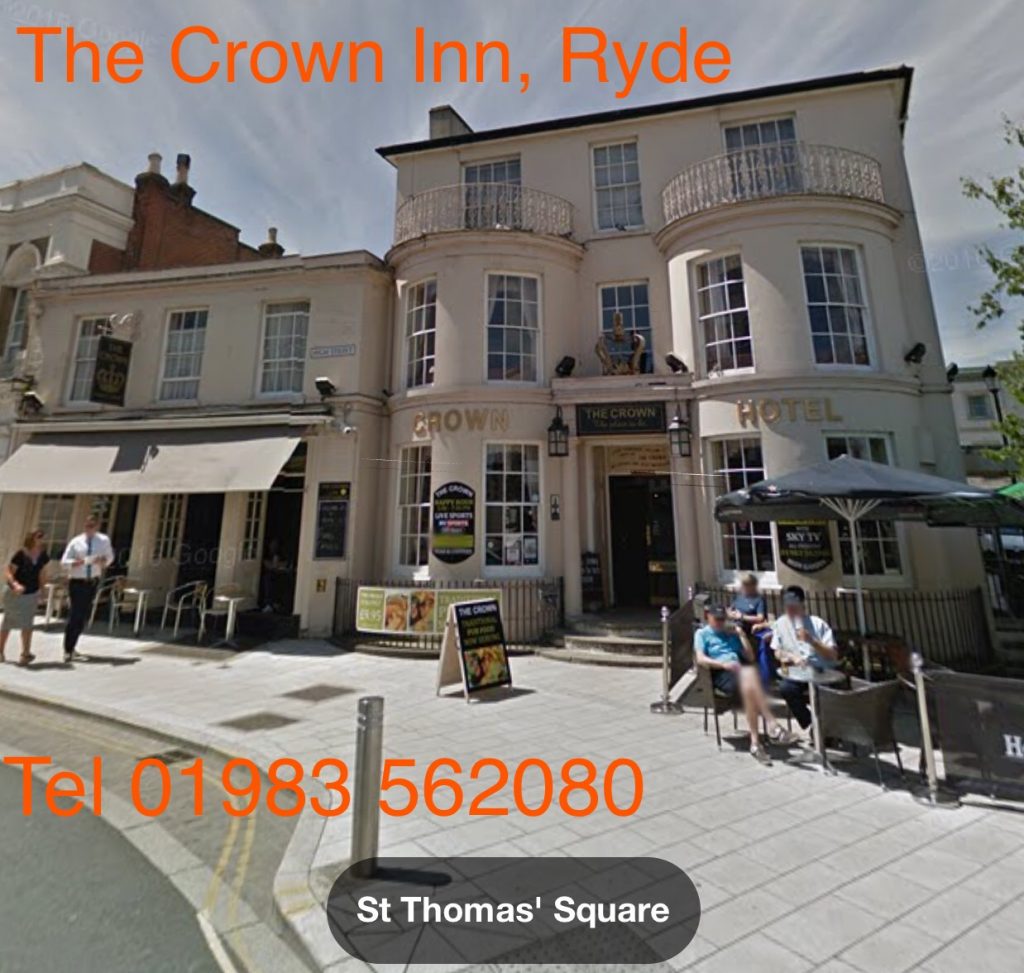 Bembridge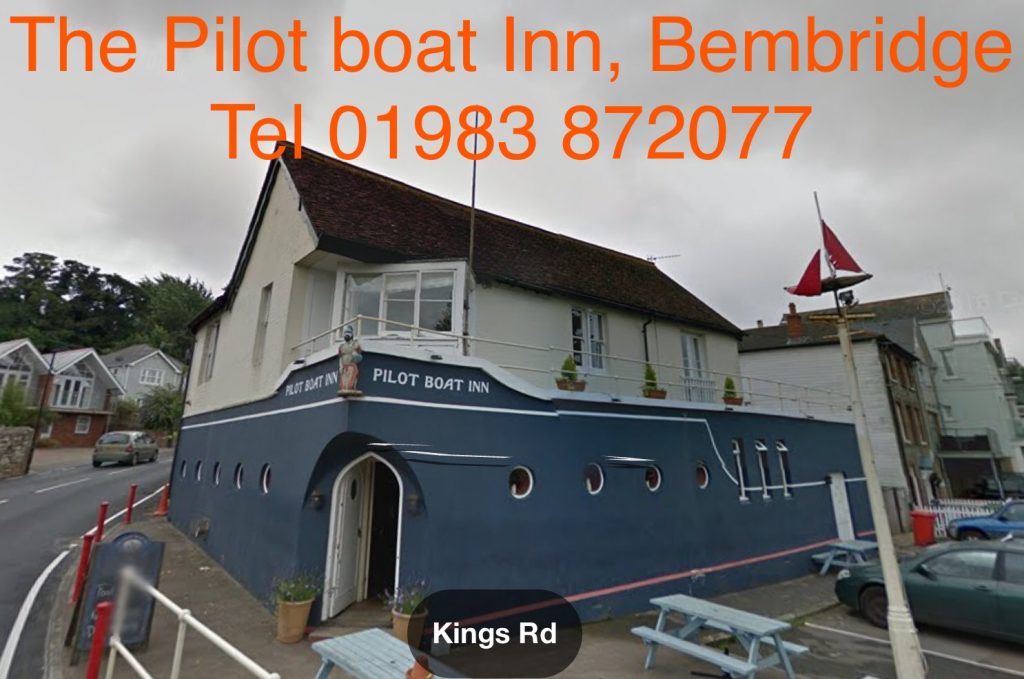 East Cowes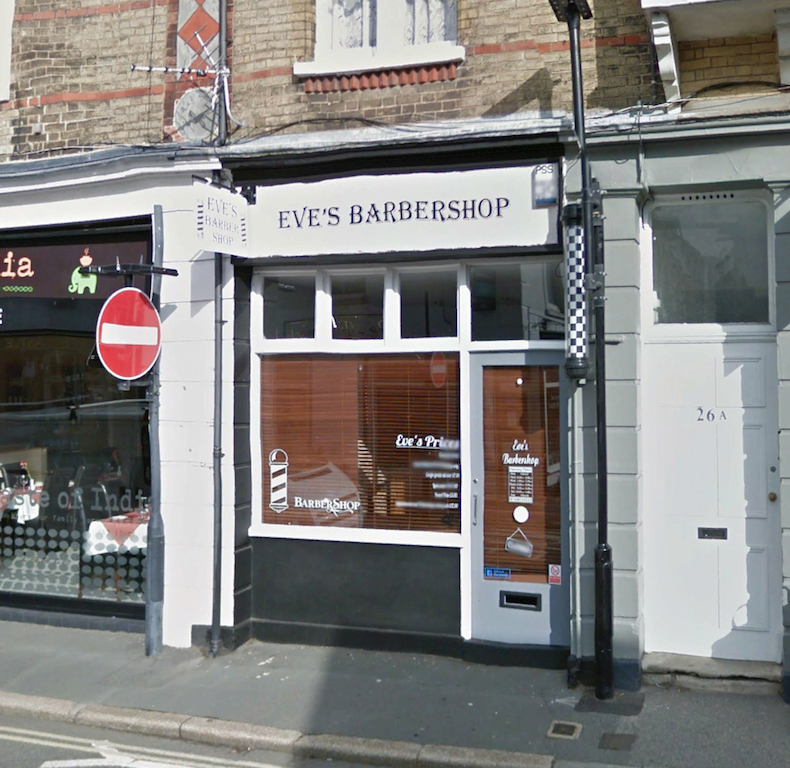 If you would like to distribute these stickers also while advertising your business, it would be very much appreciated. Please contact us.